About us
(page in preparation)
Our History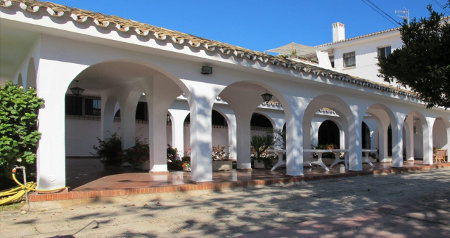 The Los Rubios Ecumenical Center, inaugurated in 1986, is part of the history of the men and women of the Pedanía de Los Rubios. (4 km from Rincón de la Victoria).
The new building was built over what was a school for children since 1885 and chapel since 1897.
The aim of the project of the Ecumenical Center from its origin was to promote coexistence in peace and respect of all people, regardless of religion, ideology, race, nation and sex.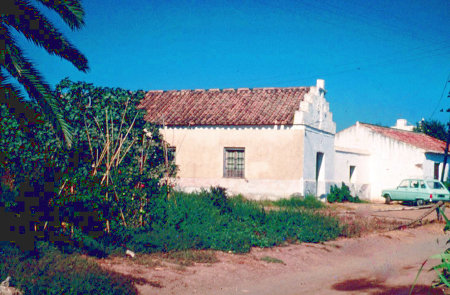 It is a space for encounter and service that the Evangelical Spanish Church (http://www.iee-es.org/blog/) promoted and offered to the whole Oikumene - all inhabited land - for the development of human values and the construction of Peace in justice.